After seeing Gavin James perform live at the Bodega in Nottingham recently, I was beyond excited to buy his album 'Bitter Pill' and the deluxe version, complete with live performances, did not disappoint, and definitely remained true to the busker roots of this very Irish music.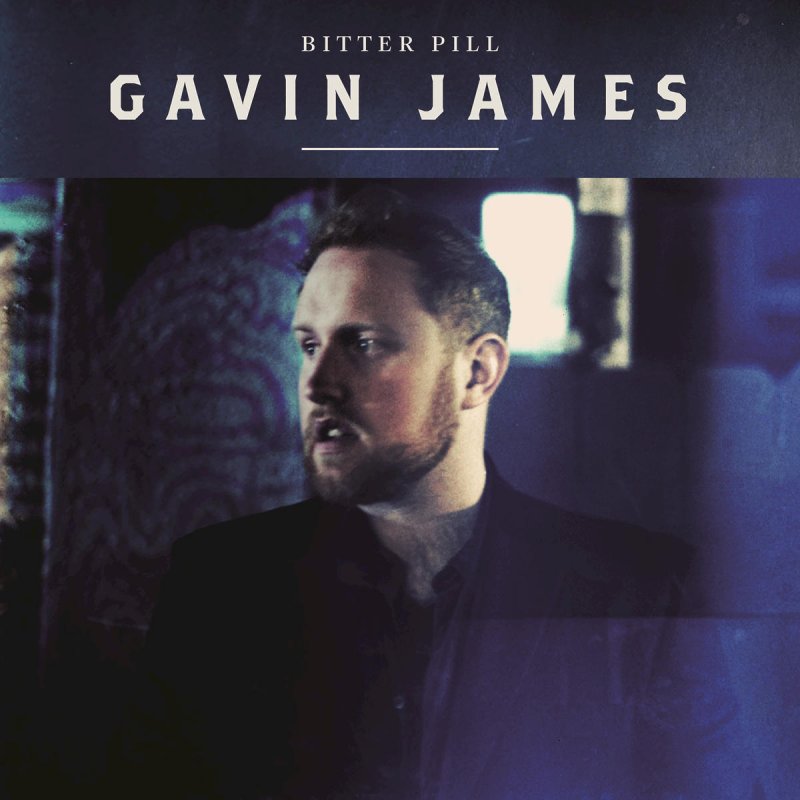 "I left my heart at the lowest places
lost all my graces in midnight flames"
Standout tracks include 'For You', 'Coming Home' and 'Say Hello' and 'Till the Sun Comes Up', focusing simultaneously on heartbreak, but resilience. The audience participation in the live version of 'Say Hello' is especially poignant and brings the song to life. The vibrancy of people and relationships in James' music makes climactic choruses all the more uplifting.
Buy the album here: http://www.gavinjamesmusic.com/